Do you want to get onto the property ladder at a set price without entering a bidding war? If so, read on.
Financial Market conditions
The under supply of residential property being offered to the market makes getting onto the first rung of the property ladder more difficult than ever before. The current housing shortage is seeing property being sale agreed within days of being advertised from our main office in Mitchelstown.
The ECB current interest rates at near 0% as per the Sunday Business Post, may come under pressure to increase as the American economy showed inflation rates of over 4% in April 2021. It is envisaged that interest rates in America will rise to stem inflation.
This comes at a time when "Deposits by households paid into Irish banks and financial institutions are now at their highest level since records began." Deposits by households increased by €1.7 billion in October – an increase of 11.7% or €12.6 billion in a year – the highest annual increase on record.
Advantages of Entering Property Market
The current rate of borrowing is at an all time low with the ECB. There are several new mortgages available including green mortgages and long term fixed rate lending for the first time in Ireland.
Finance Ireland's new 20 year fixed rate mortgage at aprc of 3.03% must be of interest and hedges against changes to interest rates for the next two decades.
A standard mortgage of €180,000 spread over 30 years can offer a monthly repayment of just under €700 per month. This heightens the appeal to get onto the property ladder, offering a first time buyer taken out of the private rental market an improved cash flow compared to renting.
The idea of a potential capital appreciation from the ownership of an asset in the future makes property ownership even more attractive and has intensified the competition in the lower end of the property market at present.
Site with FPP
CCM property offer sites in the Meadows Ballyporeen to the market. The offering comprises of fully serviced sites with FPP (Full Planning Permission). The plans are for fully detached houses. The planning includes four house types in a medium to low density development totalling twenty units. The house plans range from a single story of approximately 1250 sq ft to circa 1356 sq ft two storey dwellings, ranging between three and four bed houses.
Ballyporeen is located approximately 12km from Mitchelstown and in the opposite direction Cahir is 20km away. The M8 access is approximately 8 km from the property.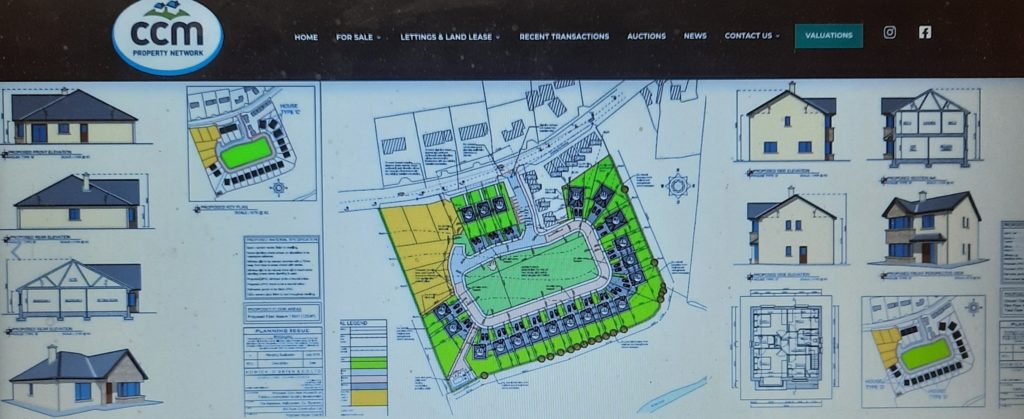 The benefits of buying a site or new build for First Time Buyers
A buyer can buy a site with house plans and services in situ. This benefits the buyer in terms of buying into reduced professional fees as the plans and services for development are already firmly in place. Potential buyers should benefit from economies of scale comparative to the cost of delivering one off housing units.
The "right" buyer can avail of several government and economic benefits.
First time prospective buyers could avail of the Help to Buy scheme which increased its allowance in the 2021 Budget.
"If you sign a contract for a new house or draw down on a self-build mortgage between 23 July 2020 and 31 December 2021, you are eligible for the increased relief" of up to 10% of the purchase price.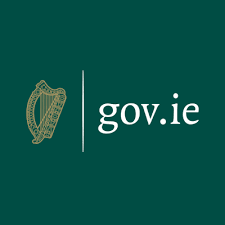 If you have an interest in getting onto the property ladder via a self-build project or buying a site at a fixed price please don't hesitate to contact me.
MSc Real Estate
CCM Property Network
M: 086 7774937 | T: 025 41129